Alcatel MyFlip A405DL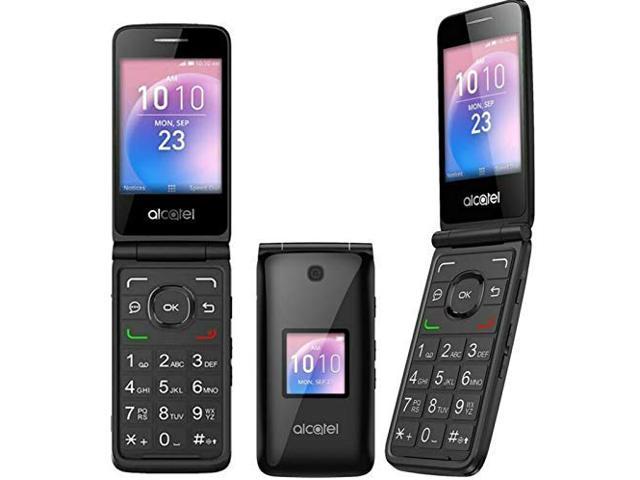 Product: Alcatel MyFlip A405DL
Description:
Alcatel MyFlip is designed to be easy to use with easy to access buttons. Big fonts and icons as well as hearing aid compatibility make it easier to use for seniors. Hearing aid compatibility rating M4/T4. Needs something to listen to? It comes with a radio receiver and an MP3 player. The phone is 4G LTE and VoLTE or HD voice compatible. Screen size is 2.8 inches It weighs 4.16 oz. It's dimensions are 4.13" x 2.08" x 0.74" inches. Storage: 4GB built-in memory plus an SD card slot that supports SD cards up to 32GB in size. It lasts for 8 to 10 hours of talk time.
Network: TracFone
Model: A405DL
UPC: 0616960272434
Brand: Alcatel
Price: $ 24.99
Condition: used - B Condition - product is fully functional and in Good cosmetic condition. Expect light to moderate scratching.
Availability: 1 in stock
Shipping: FREE to Continental US, Contact us for international shipping quote.
Available from: Intellich
Store Category: Mobile Phones
Reviews
Viewed: 1869 times
Questions
Ask a question about this product.