GreatCall Jitterbug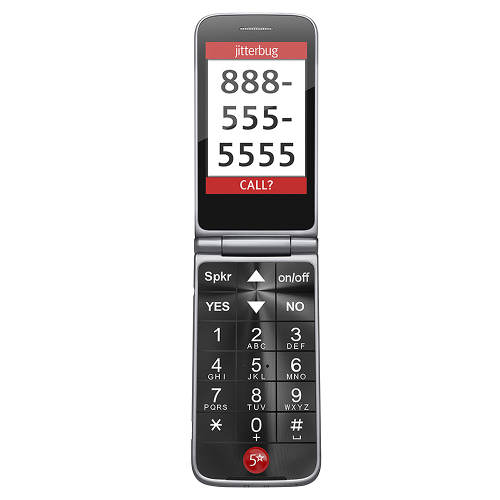 Product: GreatCall Jitterbug
Description: This is the first version of the Jitterbug flip phone. Phone is designed for ease of navigation. Most menus are handled by using the up and down arrows and Yes and No keys to select options. There is a dedicated on/off button on the keypad, and a dedicated loudspeaker button on. At the very bottom is a Red emergency button, to quickly dispatch 911 in case of a critical condition.
Model: 4043s
UPC: 0889063009454
Brand: Alcatel
Price: $ 24.99
Condition: used - B Condition - product is fully functional and in Good cosmetic condition. Expect light to moderate scratching.
Availability: 1 in stock
Shipping: FREE to Continental US, Contact us for international shipping quote.
Available from: Intellich
Store Category: Mobile Phones
Reviews
Viewed: 2808 times
Questions
Ask a question about this product.